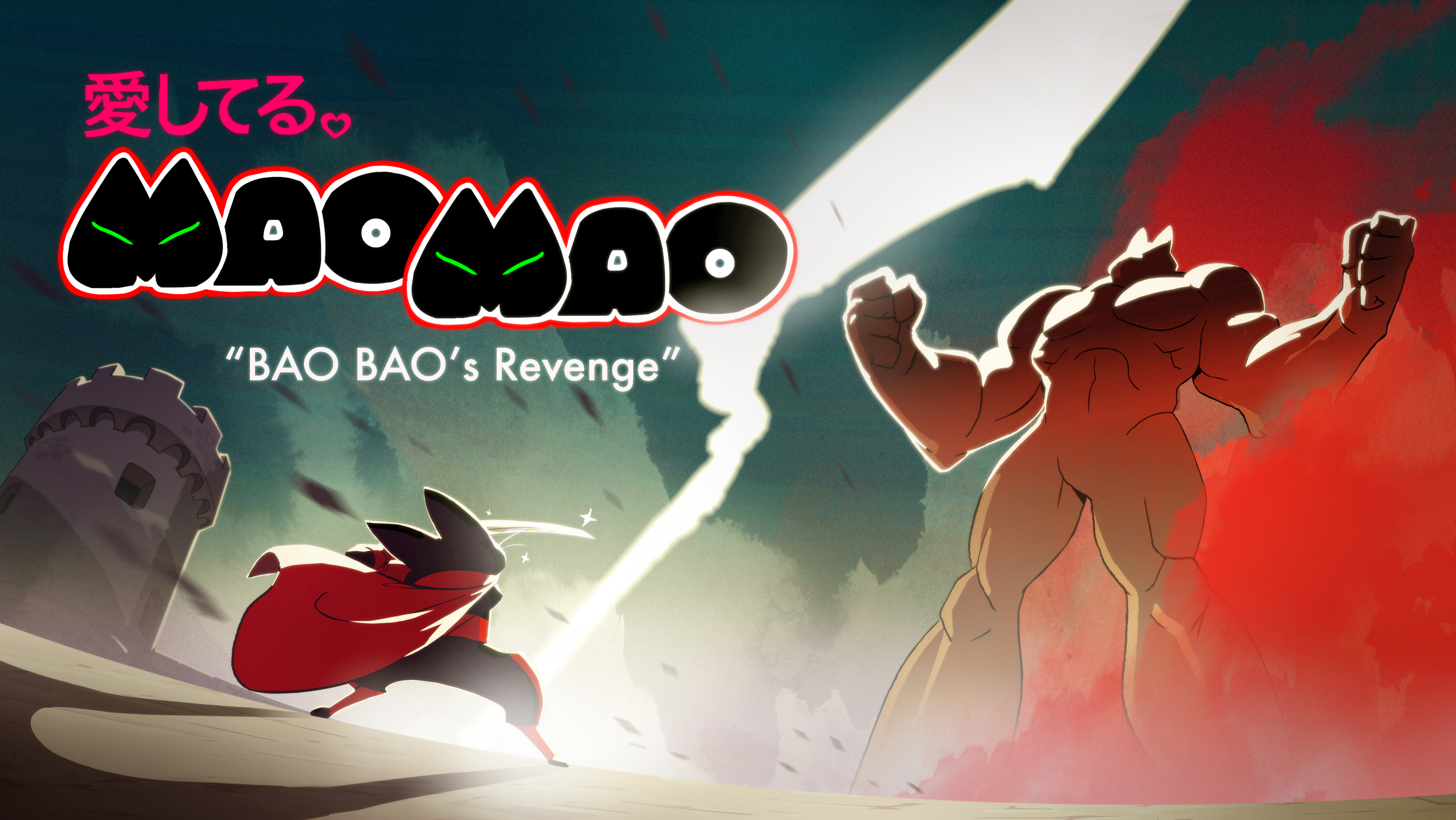 "I Love You Mao Mao: Bao Bao's Revenge," a new short by yours truly and Titmouse, will be premiering at the annual 5 Second Night screening at the Egyptian on Friday Feb 19th.

Get your tickets here: http://www.fandango.com/egyptiantheatrehollywood_aaofx/theaterpage?date=2%2F19%2F2016

Don't play yourself, come and see your favorite pals: Mao Mao, Bearclops and Adorabat as they face a terrible threat from Mao Mao's storied past.

Feel the magic. HEAR the roar!